Whether your goal is to lose weight, tone your body, or get yourself ready for swimsuit season, we WILL help you get there. Our Personal Trainers will help you to get started down the path to fitness, to learn proper technique and form, and to achieve your goals.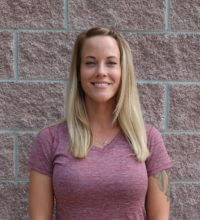 Stephanie McVay, Personal Trainer
Corsicana
Stephanie is an Action Certified Personal Trainer and Group Fitness Instructor. Fitness has always been an important part of her life and after being a stay at home mom for the past 4 years, she has decided to use her passion for fitness to help others. She believes that if you train hard and stay consistent, you can reach any goal you have for yourself. She offers both one on one and group training.
To contact Stephanie, call 903-641-5151 or emailstephaniemcvay@yahoo.com for more information.
---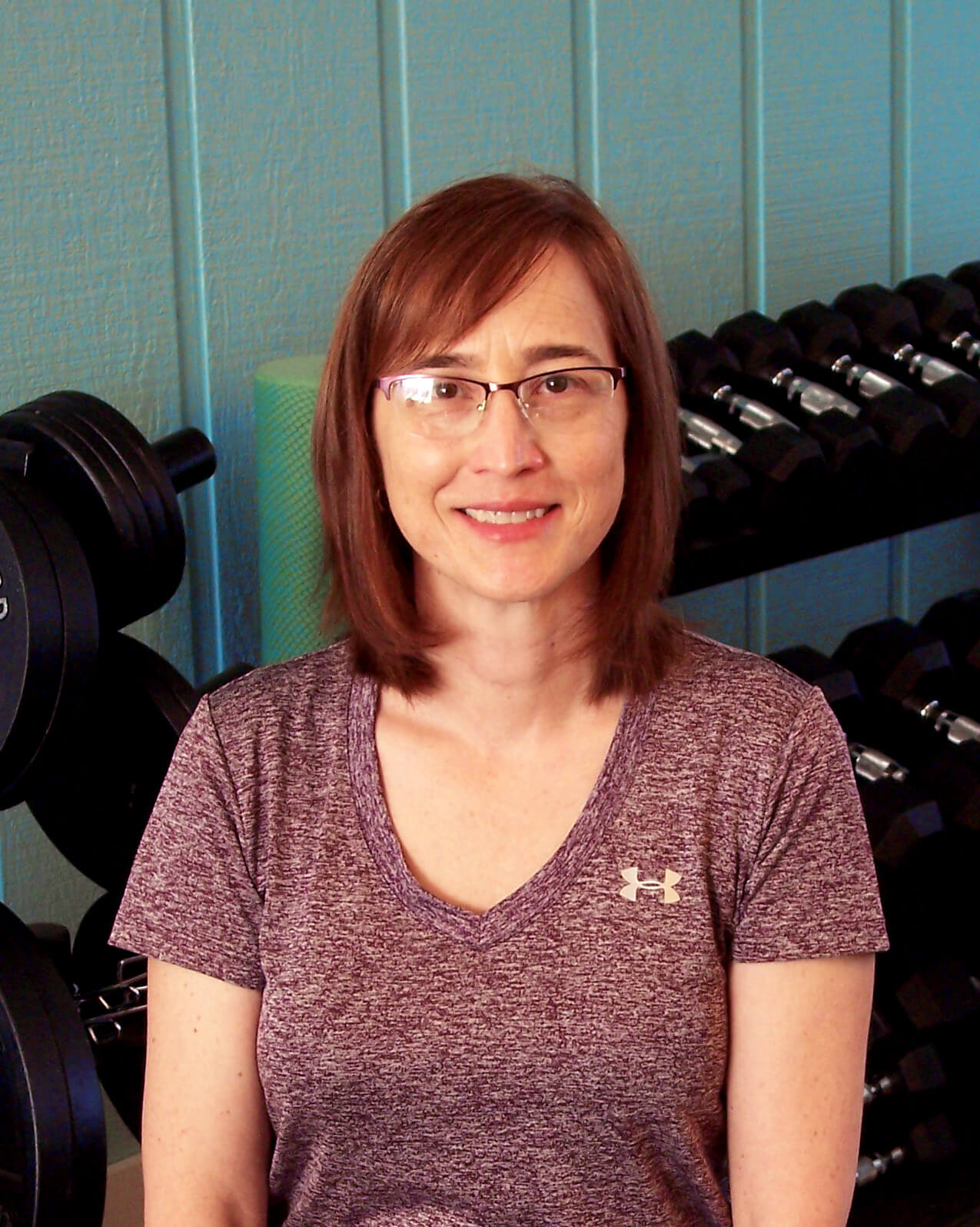 Stefanie Haney, Personal Trainer
Corsicana
Stefanie is a National Academy of Sports Medicine Certified Personal Trainer and Senior Fitness Specialist, and absolutely loves sharing ways to increase enjoyment of life through fitness. Most people have physical limitations or imbalances in their bodies, and she strives to find and modify exercises to accommodate and improve whatever obstacles a person might have using education, compassion, and humor. She a two-time cancer survivor who credits exercise as an essential component of her successful recovery.
To contact Stefanie call 430-775-0404 or email stefanie@lottfitnesscenter.com for more information.
---
Leigh May, Personal Trainer
Fairfield
Leigh is a Cooper Institute Certified Trainer and has over 11 years experience in personal training and aerobics instruction. She has her B.A. in Health and Kinesiology. She is a NDEITA certified as a group instructor and TurboKick certified. Leigh is taking new clients for Personal Training whether you are interested in one-on-one or group Personal Training.
To contact Leigh call 903-363-8394 or email leigh@lottfitnesscenter.com for more information.
---
Melissa White, Personal Trainer
Fairfield and Corsicana
Strength conditioning, nutrition and overall health and well-being have been my life for over 30 years.  Melissa offers individual and small group sessions.  Let her put together a personalized exercise and healthy eating program together to reach YOUR specific goals.
To contact Melissa call 903-602-6737 or email mgwhite.cpt@gmail.com for more information.